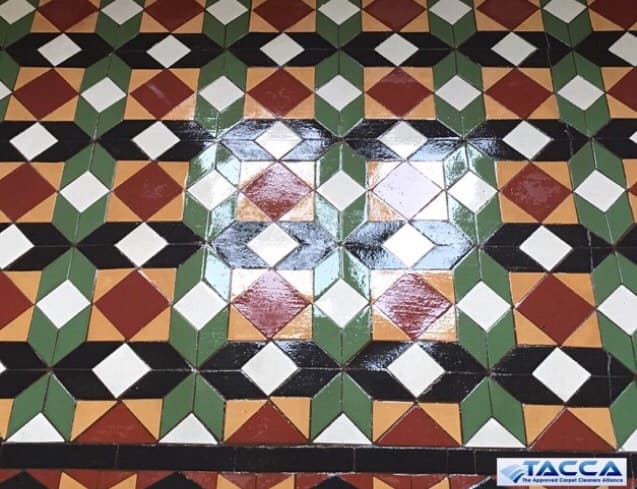 Victorian Floors
In the 60s, 70s and 80s it was normal for most people to put carpets in halls and kitchens and some of the most beautiful floor tiles were covered up, because people thought they were old fashioned, and given the fact that in the 60s everything was colourful, with psychedelic lights in disco's not to mention the odd drug or two that sent your brain into a colourful spin, so I will never know why beautiful floors such as Victorian floor tiles were covered up or worse still dug up and replaced with horrendous cement floors then carpeted.
But now that has changed dramatically, if you are lucky enough to have lovely Victorian floor tiles under that carpet in your hall you have won the lottery if you want to sell your house, they can put thousands more on the price of the house if they are restored by cleaning and repairing the broken or cracked tiles, they can be colour enhanced and brought back to their beautiful colourful life, stunning patterns and colours, you will wonder why they were covered up all those years ago.
Some of the most expensive and stunning homes in London have Victorian floor tiles in halls and reception rooms with sweeping staircases that flow into the rooms full of bright patterns that will make your eyes water with the luxurious colours.
I hope I have changed your mind by not going back to the 60s, 70s and 80s with the removal of the floor tiles I mean, I would go back to that simple way of life in a heartbeat.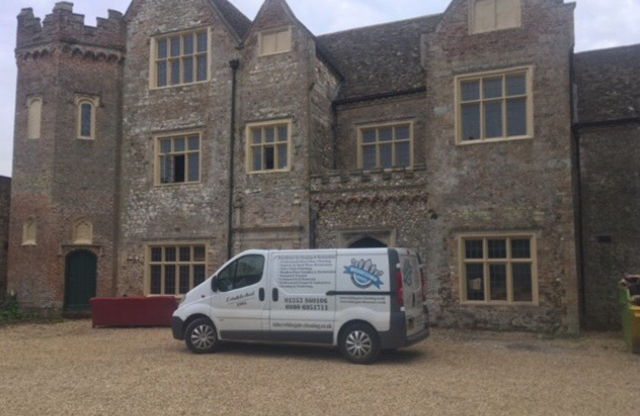 Copyright 2020 Whitegate Floor Care