Quarry floor tiles are hard-wearing, durable tiles that is made out of clay, shales and feldspar. This is where the product gets its name – they are all things you mine in quarries.
How We Can Help
If they are simple to clean and maintain, there is no need for a cleaning company, right? Not exactly. While quarry floor tiles are easy to clean compared to other flooring options, they aren't 100% hassle-free. When marks occur, you need a professional to eliminate them straight away to ensure they don't suffer from wear or tear or lose their appeal.
As a highly experienced floor cleaning company in Ely, Cambridgeshire, we understand our customers' needs and how to solve their queries quickly and efficiently. Thanks to our knowledge base that spans years, you won't have to put up with untidy spaces in your home or workplace. And, this isn't an empty promise. With our 100% customer satisfaction guarantee, we won't stop until the job is completed to your specifications.
Commercial Properties
We know that residential and commercial cleaning differs as businesses have teams of people to safeguard. If you're worried about health and safety, there is no need to fret thanks to our extensive H&S training practices. Our cleaners have the equipment and mentality to keep everyone in the building safe, whether it's signage or cordoning off an area completely.
Also, we have public liability and treatment risk policies in case of an unforeseen circumstance. So, you can trust us when you choose our services for your property.
Our Floor Care Services
Whether you need a floor care company in Cambridgeshire for your home or workplace, we are the go-to professionals for the job. Thanks to our extensive experience and training, we will take care of your cleaning problems ASAP to a high standard.
That's why we're a leader in the industry. Get in touch for a no-obligation quote!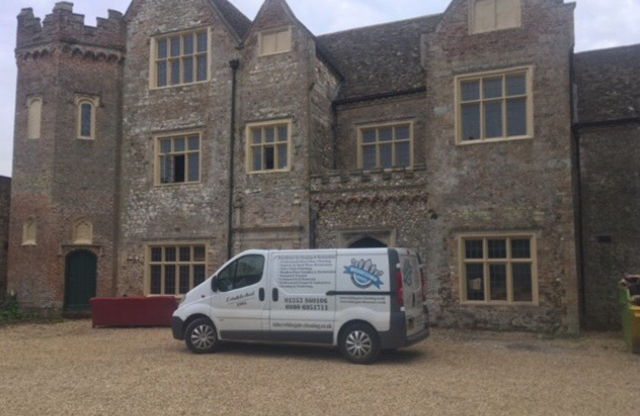 Copyright 2020 Whitegate Floor Care