Hard Floor Restoration Cambridgeshire
Tile & Natural Stone Restoration
Whitegate Floor Care are your local tile and stone restoration experts. If your floors are chipped, cracked or even just worn, we can fully restore and bring back it's natural beauty. Being specialists in the flooring business our attention to detail is second to none.
As Good As The Day You Had It Laid
A well-maintained stone floor will easily outlive it's owner as long as it's well looked after. Tile and natural stone floors lose their lustre and shine in time. When this happens no matter how much you mop the floor it just won't stay clean for long. At this stage, your floor needs to be professionally stripped and resealed. Or maybe it needs scratches or cracks repaired. Either way, we have the expertise and machinery to bring your flooring back to life.
Talk To The Natural Stone and Hard Floor Experts
We will happily come out and do a FREE test patch so that you can see exactly how your floor is going to look when it's finished. Please contact us anytime to arrange a no-hassle test patch and quote.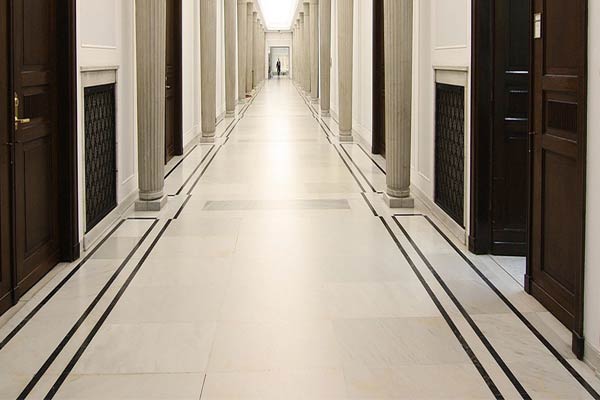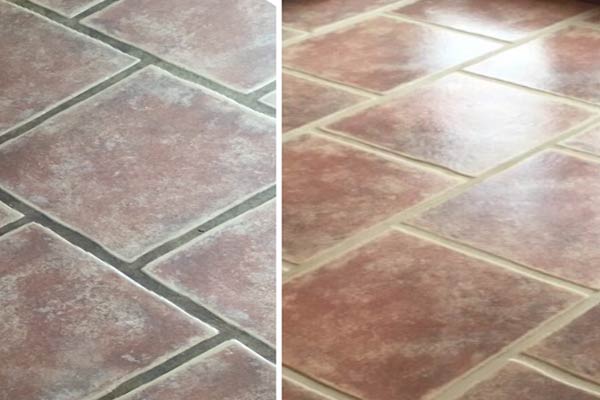 See What Our Happy Customers Are Saying…
"These lads are the absolute best at the restoration of stone floors. I bought an old farmhouse and the floors where in a terrible state. One phone call and a few days later and every floor in the cottage looked like new. Really nice and friendly guys who i would be happy to recommend to anyone."
Mrs Jade Smith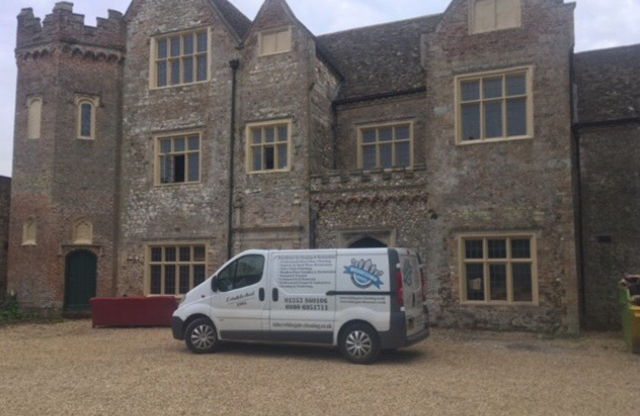 Copyright 2020 Whitegate Floor Care