Whitegate Floor Care offers professional quartz floor tile cleaning services that delivers the best results for your floors. Quartz floor tiles offer a unique aesthetic a space, with the glistening surface highly popular in kitchens and bathrooms. While very durable, quartz floor tiles do require regular cleaning to ensure they look their best.
There are difficulties cleaning quart floor tiles however, with the right cleaning solutions and techniques required to ensure no damage to the tiles. Our team of highly experienced floor cleaning technicians trained in all aspects of quart tile cleaning and maintenance, using the latest equipment and processes to clean your floor to the highest standards.
Furthermore, all technicians are trained in health and safety and come fully insured with public liability and treatment risk insurance, giving our customers the peace of mind that the job is in safe and capable hands.
We also carry out risk assessments and provide method statements for any commercial organisations that need our quartz floor tile cleaning service.
Quartz Floor Tile Cleaning
While affordable and durable, quartz floor tiles do need to be regularly cleaned to ensure they look their best. Using conventional cleaning solutions is risky, as the wrong solution can do more damage than good, which is why professional cleaning services are always recommended for quartz floor tiles.
Chemicals are often damaging to the surface of quart floor tiles while using the wrong of cleaning hardware can lead to scratches. We use specially designed cleaning solutions specifically for quartz floors, while our equipment efficiently removes dirt and grime without any damage to tiles.
Stubborn stains are often the most difficult to remove without leaving damage. It's hard to stain quartz tiles, so anytime marking develops you'll likely need professional cleaning services to remove the stains.
Light coloured tiles are usually more susceptible to wearing too. We can easily clean and buff these lighter floor tiles with minimal disruption, leaving them looking as good as the day they were installed. Contact us today for a no-obligation quote.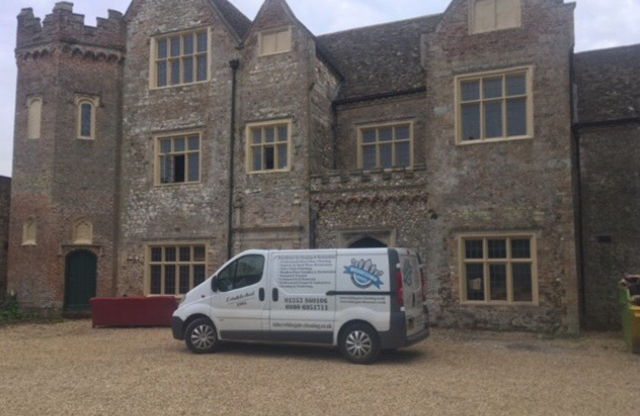 Copyright 2020 Whitegate Floor Care