Wood Floor Sanding Cambridgeshire
Wooden floors can literally last a lifetime. However from time to time they do need a bit of tender loving care to keep them looking at their best and to prevent damage. Whether they are hardwood or softwood they can get damaged and lose their shine. Even undamaged they can get dull and lifeless. This is where the experts at come in.
Let's Get That Wooden Floor Looking Like New
We specialise in all types of wood flooring with re-sanding and refinishing them to a perfect finish. We offer the highest quality of workmanship and only use the latest cutting edge equipment so you are guaranteed to get a perfect job every time.
Contact Us For Your FREE Test Patch & Quote
If you are unsure about what your floor may look like after being sanded then let us do a completely FREE inconspicuous test patch before you make your mind up. We can't say fairer than that. Contact us today for your FREE test patch and quote.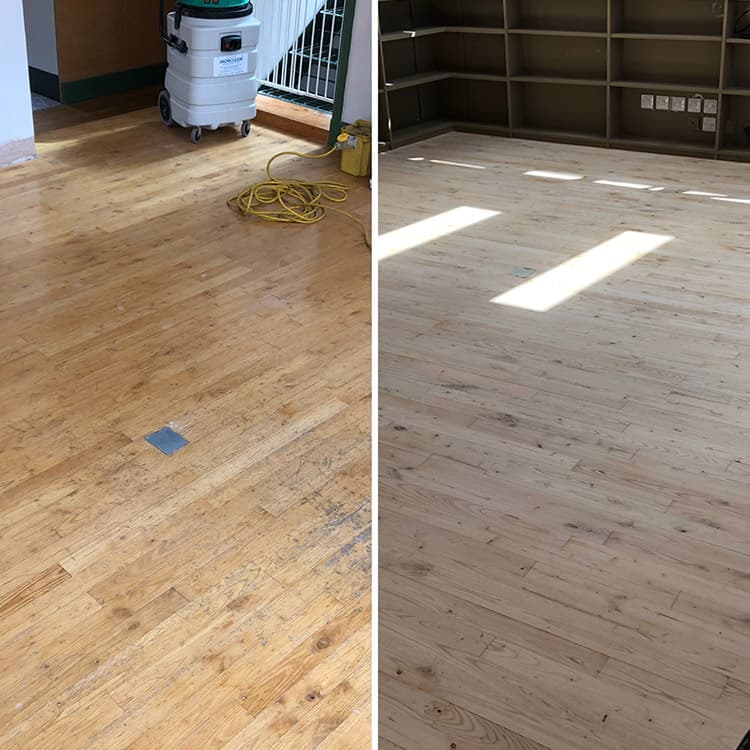 See What Our Happy Customers Are Saying…
"We decided to get rid of our lounge carpet and get the floorboards sanded and varnished. I'm glad we did. Ben and Daniel done a great job with minimal dust and mess and a very reasonable price. It looks so good that we have rebooked to get the downstairs of the whole house done. A fantastic company to deal with."
Mrs Sheena Maloney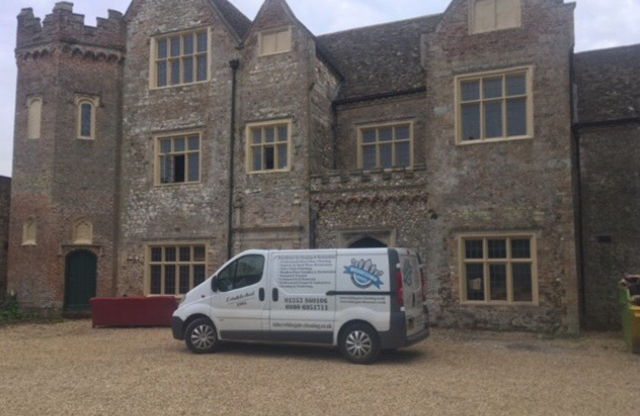 Copyright 2020 Whitegate Floor Care