Ceramic tiles are the perfect choice if you want to cut the amount of time you spend cleaning. Still, it's not as if you can wipe them down and sweep up the leftover bits of debris and finish. Like all household fabrics and materials, ceramic tiles need a good clean from time to time.
There are lots of cleaning firms you can choose, but we think you should opt for us. And, that isn't only our ego talking! Here are the reasons we're one of the best cleaning companies in Ely, Cambridgeshire.
Highly Experienced
Skill is essential, and we have it in buckets and spades. But, a professional cleaner needs the experience to tackle the tough stains and marks that don't go away with standard cleaning products. We have a variety of tools at our disposal, and we know how to use them correctly to get the job done. This helps us to deliver our promise of 100% customer satisfaction. Not many cleaning businesses in Cambridgeshire would make that guarantee, but we do because our team have a wealth of experience to fall back on for any situation.
Excellent Customer Service
Some cleaners turn up and do the bare minimum to get paid. We don't believe in skating by and ripping off our customers in the process. So, as part of our 100% customer satisfaction guarantee, we don't stop until you are satisfied. That's right – you get a say in the result. All you need to do is tell us what needs improving and why, and we'll get right on it, no questions asked. Quality is a major part of our service, so we encourage customer interaction to ensure that we maintain the highest standards.
Health & Safety
Health and safety aren't two things you will think about when it comes to cleaning tiles or any surface in your home. However, we understand that some products are potentially harmful, and you don't want to be breathing in the fumes. The good news is that we feel the same way as you do, which is why our technicians are trained in health and safety. From ensuring you know the hazards, you can trust that your health is our main concern.
Fully Insured
Letting people into your house is always going to be a little disconcerting. You never know what they will do and how it will impact your home. To make you feel more comfortable, we are fully insured in case anything goes wrong. With our public liability and treatment risk policies, you will have peace of mind knowing that there is a safety net. Not that you'll need, but we like to put it in place just in case.
Professional cleaners are necessary because we use our knowledge and skill to tackle the problems you can't or don't want to. If you're in the Cambridgeshire area and would like a quote or to ask us a question, please don't hesitate to get in touch.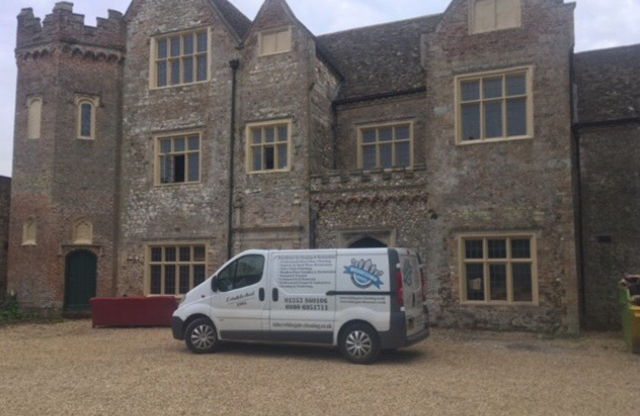 Copyright 2020 Whitegate Floor Care