Marble Floor Tile Cleaning In Cambridgeshire
Our professional floor cleaning company in Cambridgeshire can help you ensure that those gorgeous and expensive marble floor tiles remain in as good a condition as possible for as long as possible. Whether you're a domestic client keeping their home clean, or a commercial client who needs someone reliable and efficient, we're able to help you.
A Team Of The Most Reliable Cleaners
Our team is highly experienced, having worked in a wide variety of premises and properties, including homes, offices, retail spaces, and in commercial across a wide range of industries. Besides ensuring the best clean possible, every cleaning technician in the team is fully trained in health and safety.
Your Satisfaction Guaranteed
We offer 100% customer satisfaction. If you're not pleased with the job as it's being done, then we will keep going until you are. We can work with you and plan with you to decide on the methods and schedule most convenient. We can also carry out risk assessments and provide method statements so that you know we're doing exactly as promised.
Reliable, Secure, Professional
Our team, as a whole, is fully insured with public liability and treatment risk insurance, so you can be sure that you're covered when working with us. Furthermore, we are glad to work to your schedule, staying out of the way as needed, and consistently maintaining the kind of professional clean you deserve.
Our cleaning team is based in Ely, Cambridgeshire, but able to serve across the whole Cambridgeshire area. If you need your marble floor tiles cleaned, you know who to call.
Contact Whitegate Floor Care to discuss your cleaning requirements and receive a free quote!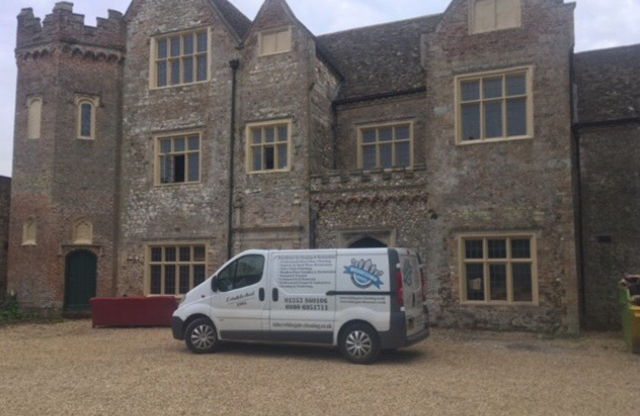 Copyright 2020 Whitegate Floor Care