Carpet Cleaning Cambridgeshire
We have different methods of cleaning carpets the two main ones are:
Hot Water Extraction
Is used for a deep clean, we use Dri pods to dry the carpets quickly. The products and the machines that we use are the best in the country, for domestic and commercial properties.
Dry Cleaning
Is used when the carpets have to be dry quickly. Our Dry Fusion machine cleans deodorises and stain protects at the same time, low profile carpets can be dry in 30 minutes. Ideal for hotels, clubs, public houses, restaurants, nursing homes and offices, for domestic and commercial properties. We recommend that you vacuum your carpets often and have a professional company clean your carpets once a year.
Please contact us for advise at any time.
See What Our Happy Customers Are Saying…
"Had my lounge carpet cleaned last evening by two friendly chaps who have made an incredible job. Very efficient and left no trace of them having been there. Would recommend them from my experience with no hesitation"
David Chapman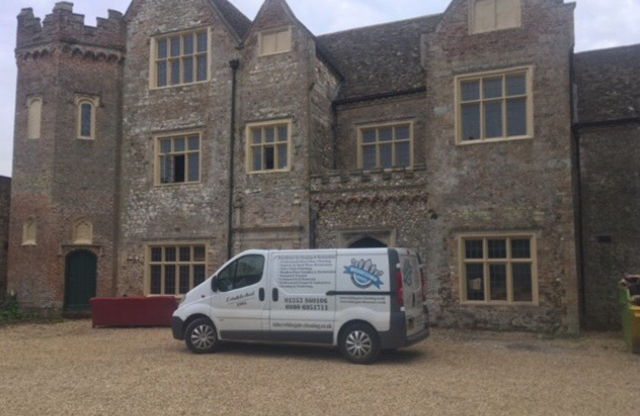 Copyright 2020 Whitegate Floor Care