Professional Floor Care In Newmarket, Suffolk
We are an established flooring company that knows how to take care of a wide range of floors. Our business focuses on providing high-quality services to all customers. We have a highly experienced team that is always ready to offer professional floor care solutions in the Newmarket, Suffolk area.
Hard Floor Cleaning
Hard floor cleaning in Newmarket, Suffolk has never been better. To make your floor squeaky clean, you need professional cleaners who really know their floors. Our company uses high-quality cleaning agents as well as efficient and effective cleaning methods to ensure 100% customer satisfaction. With years of experience under our belts, we're able to guarantee great results you won't find elsewhere.
Wooden Floor Sanding & Restoration
There's no doubt that our floor sanding and restorations services are second to none. When delivering these services, we start by assessing the existing floor. This step allows us to come up with lasting solutions that can help you save a lot of money in the long run. We replace damaged floor boards with quality boards from trusted brands. Since our technicians are fully trained in health and safety, they use extraction systems to minimise dust during sanding. This means your home will both feel and look its best in no time at all.
Hard Floor Restoration
When working on hard floors that are dull, scratched, or damaged, we use specialised equipment to even out the surfaces. Our team is certified and well-trained to restore natural stone floors, clay surfaces, concrete floors, and tiles. We offer risk assessments, provide method statements, and are covered by public liability and treatment risk insurance, all to ensure you that you will be getting a premium quality service.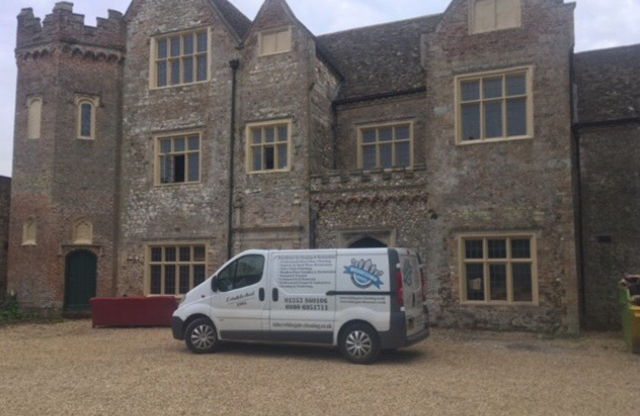 Copyright 2019 Whitegate Floor Care