Floor Care In Mildenhall, Suffolk
Your floor may be clean, but how well cared for is it? Using the wrong detergents or tools on your floor can cause damage in the long term. This not only means your floor may not last as long, it can also result in unwanted scratches, frayed patches, chips, cracks or worse. If you want high-grade care for your flooring in the Mildenhall area, we can help. We are an established company that has a highly experienced team of flooring care professionals on hand to take care of all your floor surfaces.
Carpets, Tiles & More
We are able to give your flooring the care and attention it needs, aiming for 100% customer satisfaction every time. Whether you need your front room carpet to enjoy a thorough clean, have a commercial complex with heavy-duty flooring which needs attention or have some other surface in need of a professional makeover, we're here for you.
Experienced Technicians, Trained In Health & Safety
Every piece of work we do is risk assessed prior to commencement and we provide method statements for everything that we do. Fully insured for public liability and with additional treatment risk insurance, when you use us for your floor cleaning in Suffolk, you are working with a professional, high-quality company that's well aware of the legal responsibilities and obligations which the job entails.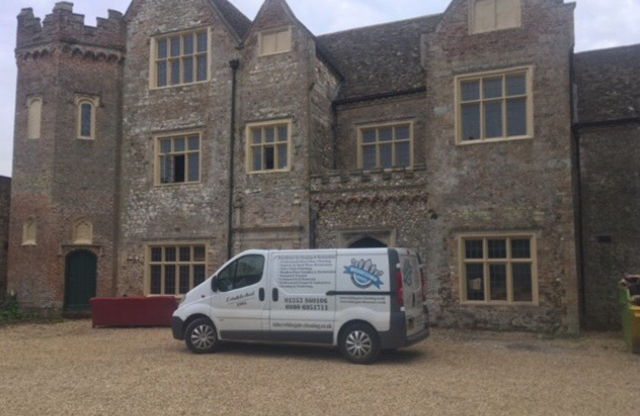 Copyright 2019 Whitegate Floor Care