Professional Floor Care In Fulbourn, Cambridgeshire
Floors face a constant battle with dirt and grime, making them quite difficult to maintain over the years, even with a strict cleaning regime. Whitegate Floor Care is here to help with this problem, offering high-quality floor care services in and around Fulbourn, Cambridgeshire.
Why Choose Us?
Our cleaning technicians know the difficulties of cleaning and maintaining floors. It's an uphill struggle that requires careful procedures and using the right equipment for the job, which is exactly what we do when cleaning and restoring floors. All staff are trained in the latest health and safety procedures, come fully insured with public liability and treatment risk insurance, and are experienced in all types of flooring. This ensures the best floor care service in Fulbourn, Cambridgeshire for homes and businesses.
Floor Care Services
Using the latest floor care procedures and equipment, our technicians comprehensively clean and restore any flooring you require. We operate on flexible schedules to suit your needs and guarantee 100% customer satisfaction – if you aren't satisfied with the work we keep on working until you are! Each service is available for private and commercial properties, and we offer on-going or one-off floor care services.
Carpet Cleaning
Carpets accumulate all manner of mess over the years, so let us save you the cost of replacing them with our carpet cleaning services. Whether at home or a business place, carpets face constant attack from spillages, dirt, grime, and other debris, which takes its toll on the carpet fibres and looks generally unpleasant. Thanks to the latest technology used by our highly experienced technicians, we deep clean carpets to remove all stains and odours and have them dried within hours.
Hard Floor Cleaning and Restoration
Many commercial operations in and around Cambridgeshire have hard floor materials that are quite difficult to clean and maintain, especially with the amount of foot traffic common in these locations. With our hard floor cleaning service, we thoroughly clean and restore any hard floor material in public areas, including pubs, schools, offices, and various public buildings. Our experienced technicians are equipped with the latest cleaning hardware that allows them to strip away build ups of dirt and grime in most types of hard floors. The natural colours are restored, stains are removed, and any imperfections or surface damage are fixed.
Wooden Floor Sanding & Restoration
Wooden floors look incredible – but keeping them in top condition is easier said than done. High volumes of foot traffic and an array of spillages, dirt, and debris can leave wooden floors looking less than appealing, which is where we can help. We clean, sand and restore all types of wooden floors in both domestic and commercial properties, including hard wood, laminate, composite wood and more. Our technicians assess each wooden floor to determine the best sanding and restoration methods for each situation, utilising our range of floor care equipment to get the job done to the highest possible standards. There is minimal downtime and we can have your hard floors looking brand new in no time at all.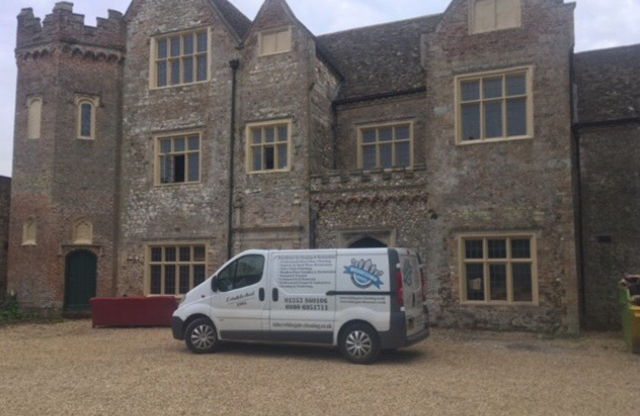 Copyright 2019 Whitegate Floor Care