Whether you are looking for hard floor cleaning, restoration or wooden floor sanding services in and around the Cambridgeshire area, we can provide the perfect solution for you.
Hard Floor Cleaning
We carry out professional cleaning for all types of flooring such as hardwood and vinyl, natural stone or fabricated ceramic style flooring. Our team of highly experienced individuals knows what it takes to give your hard floor those sparkles it deserves. Read more about our cleaning.
Hard Floor Restoration
For commercial offices, homes and other establishments, it is important to maintain a pleasant and aesthetic environment. Cleanliness and presentation must be one of the primary considerations. We take care of maintaining floors to make them look as good as new. Read more about restoration.
Wooden Floor Sanding
Do you look at your tired wooden floors and wonder whether it is possible to restore them, achieving that look that you see in glossy magazines? Are you put off by this home improvement because of the mess, hassle and hard work involved in the restoration process? We provide a cost-effective floor sanding service that will eliminate any of these concerns. Read more about wooden floor sanding.
Why Should You Hire Us?
We provide highly professional and reliable services.
We guarantee a 100% customer satisfaction.
We are fully insured for peace of mind.
We are fully compliant with health and safety regulations
You Deserve The Best
Simply contact the friendly team at Whitegate Floor Care today to discuss your upcoming floor care requirements and receive a no-obligation hassle-free quote.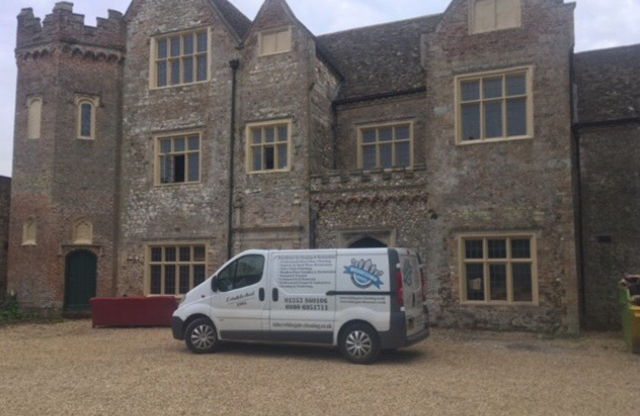 Copyright 2019 Whitegate Floor Care